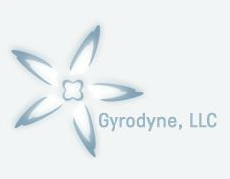 To learn more about Gyrodyne and its Stock, Select a section below.

2021 Proxy Materials
The Annual Meeting of Shareholders will be held:
Thursday, August 5, 2021, 10:30 a.m.
Flowerfield Celebrations
Mills Pond Road
Saint James, New York 11780
Before voting, please review our 2020 Annual Report, Proxy Statement & Proxy Card, which were mailed on July 2, 2021 to shareholders of record as of June 10, 2021.
For your convenience, these materials may be viewed by clicking on the links below:
To view the PDF documents linked to above, you will need Adobe Acrobat Reader, which can be downloaded by
clicking here
.