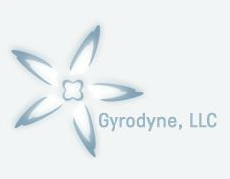 To learn more about Flowerfield and its tenants. Select a section below.



Gyrodyne owns a 63 acre site, primarily zoned for light industry, and is located approximately 50 miles east of New York City on the north shore of Long Island. Flowerfield's location places it in hydrological zone VII, one of the most liberal with respect to effluent discharge rates. The existing buildings are located in the hamlet of St. James, Township of Smithtown. Our wide variety of tenants reflects the broad range of facilities types we offer.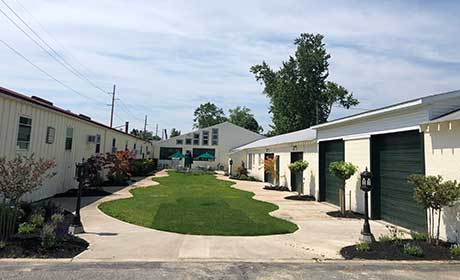 Gyrodyne's Flowerfield is home to many businesses from different industries. Flowerfield currently houses 51 tenants throughout 131,244 rentable square feet suitable for office, engineering, manufacturing, and warehouse use.
> Current Tenants