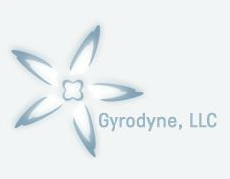 Gyrodyne owns a 68 acre site, primarily zoned for light industry, and is located approximately 50 miles east of New York City on the north shore of Long Island. Flowerfield's location also places it in hydrological zone VII, one of the most liberal with respect to effluent discharge rates.

The existing buildings are located in the hamlet of St. James, Township of Smithtown. Environmental studies have been updated and numerous other studies including archeological, ecological, and traffic have been conducted in connection with possible or potential development plans – all with no significant adverse findings. The Company believes that it does not incur material costs in connection with compliance with environmental laws.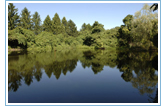 The condemnation* resulted in Flowerfield being the majority of which is undeveloped. We have been exploring land use scenarios for this property and will work closely with the Town of Smithtown to our mutual benefit should we decide to move forward.

* Download the 7/5/2012 SEC filing for background.