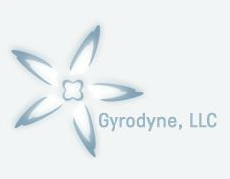 To learn more about Gyrodyne's involvement with The Grove, select the following:


The Company owns an estimated 9.32% limited partnership interest in Callery Judge Grove, L.P. (the "Grove"), which owns an undeveloped Florida property (the "Grove Property"). On March 18, 2011, the Grove's lender, Prudential Industrial Properties, LLC ("Prudential"), commenced a foreclosure action against the Grove by filing a complaint in the Circuit Court of Palm Beach County to foreclose upon the Grove Property, alleging that the Grove has defaulted on its loan from Prudential and that the Grove is indebted to Prudential in the amount of over $37 million in principal and over $8 million in interest and fees. Management continues to negotiate a resolution acceptable to all parties. The Company is a limited partner in the Grove and is not a guarantor of any debt related to the Grove. The investment is held in a taxable REIT subsidiary where the Company has a $1,315,000 deferred tax liability related to the Grove.

As a result, our business continues to be impacted by general economic, financial and industry conditions, including (1) obtaining financing to renovate or expand our current real estate holdings, (2) difficulty in consummating property acquisitions, (3) increased challenges in re-leasing space, and (4) potential risks stemming from late rental receipts, tenant defaults, or bankruptcies.